Gas vs. Hybrid Vehicles in Portland, OR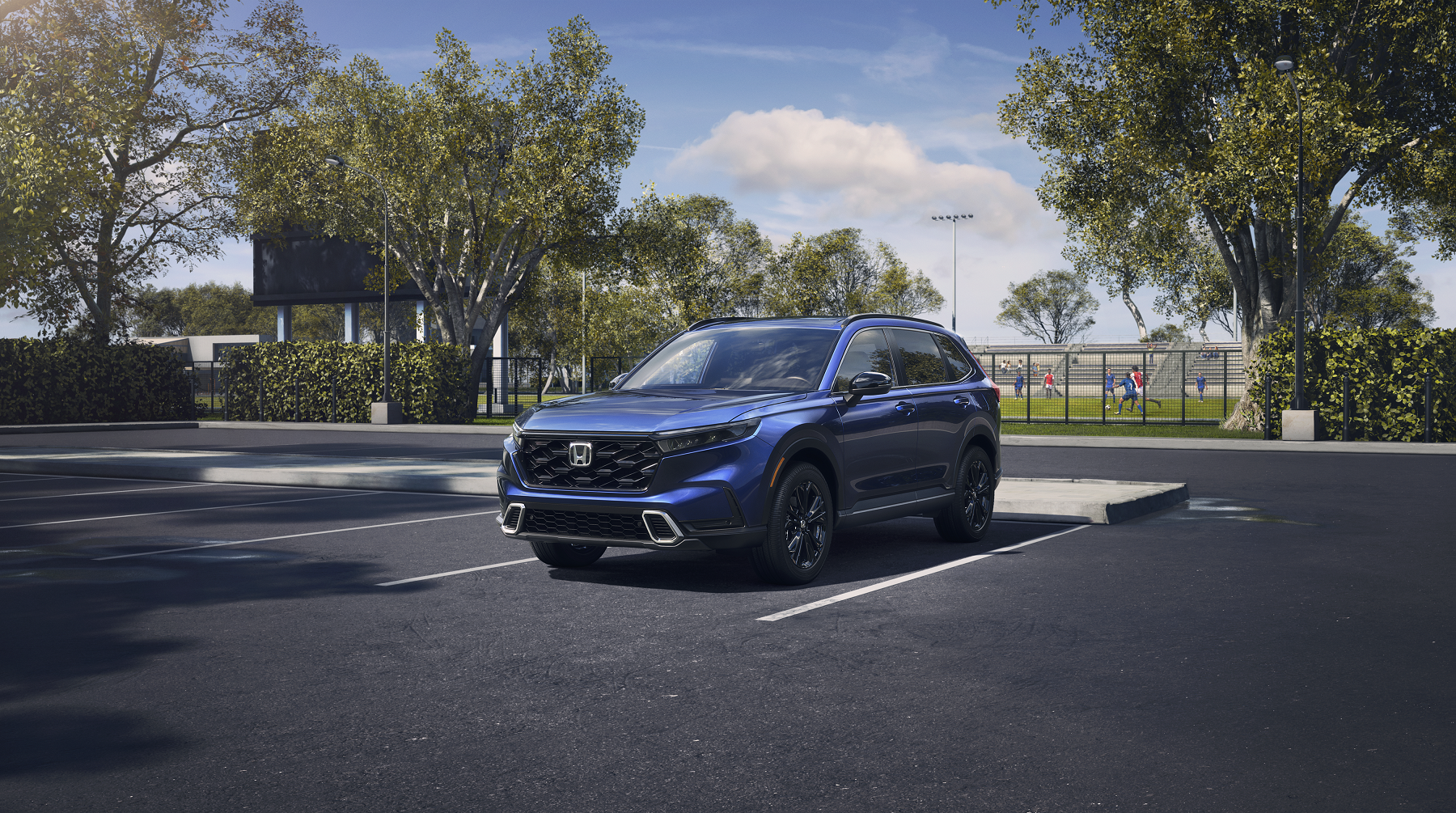 Overview Are you ready to make a smart and informed choice when it comes to buying your next vehicle? At Ron Tonkin Honda, we understand that selecting the right car is a significant decision, and that's why we're here to help you compare the two most popular options on the market: Gasoline and Hybrid vehicles. Read below to learn more about the difference between these two vehicle types, or visit our Portland, Oregon Honda dealership for personalized assistance. Our team is always happy to help guide you through all your options!
Lease a Gasoline or Hybrid Vehicle at your local Portland, OR dealership.
The Differences Between Gas & Hybrid Vehicles
Hybrid Vehicles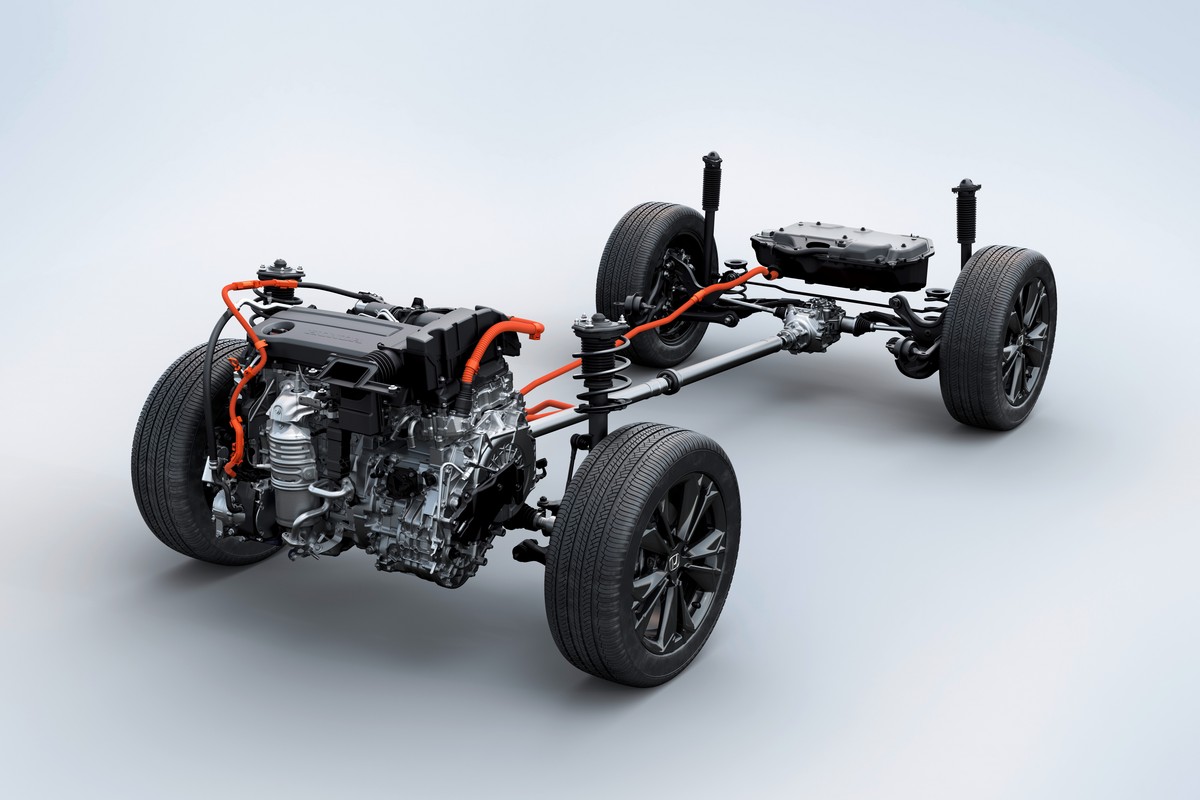 The Rise of Hybrid Vehicles: Uniting Power and Efficiency
Hybrid vehicles have taken the automotive world by storm, and it's not hard to see why. At Ron Tonkin Honda, we're proud to offer an impressive selection of hybrid Honda models that perfectly combine powerful performance with exceptional fuel efficiency. From the popular Honda CR-V Hybrid to the sleek Honda Accord Hybrid, you're sure to find a hybrid vehicle that checks all your boxes at our showroom. Wondering what the benefits of a hybrid car are? Let's take a closer look.
1. Fuel Efficiency That Saves You Money Hybrid vehicles utilize a cutting-edge combination of an internal combustion engine and an electric motor. This intelligent pairing optimizes fuel consumption, meaning you can enjoy fewer trips to the gas station and keep more money in your pocket. There's also no need to worry about finding a charging station as you would with a fully-electric vehicle, making hybrids a great "best of both worlds" option.
2. Environmentally Friendly Choice Hybrid vehicles are an easy way to reduce your carbon footprint. The integration of electric power significantly reduces greenhouse gas emissions, contributing to a cleaner and greener planet. Hybrid vehicles also tend to last longer than gas-powered cars since the wear and tear is spread between two different engines.
3. Smooth and Silent Rides Experience a serene driving experience with minimal noise and vibrations. Hybrid vehicles often run on electric power at lower speeds, providing a serene driving experience in city traffic or during stop-and-go Portland commutes.
Gasoline Vehicles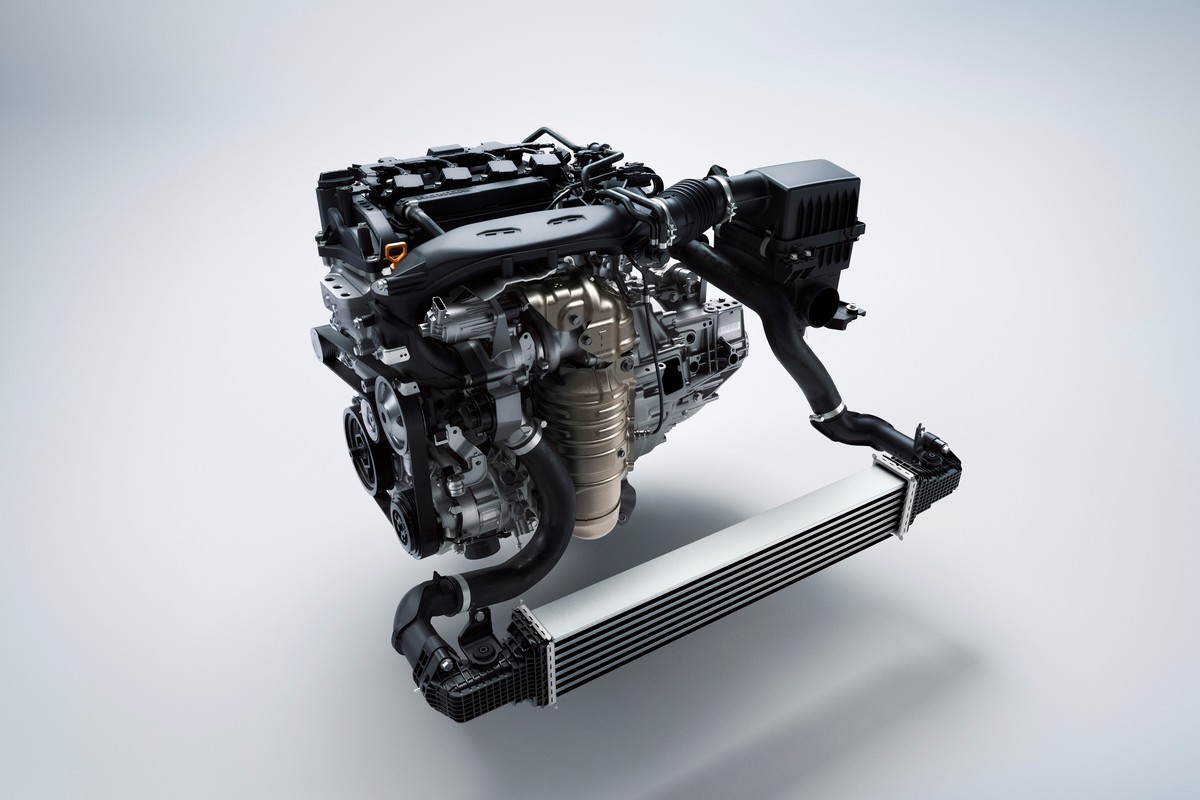 Gasoline Vehicles: Tried and True Performance
While hybrids are an excellent choice for eco-conscious drivers, gas-powered vehicles continue to be a popular option for many. At Ron Tonkin Honda, we understand that different drivers have different needs, and for some, gas-powered vehicles still hold numerous advantages.
1. Proven Performance and Power Gas-powered cars offer reliable and time-tested performance, giving drivers the power and acceleration they desire. If you tend to do a lot of highway driving, a conventional gas engine may be the better choice.
2. Widespread Availability Though the market continues to change to a more hybrid and electric world, gas-powered vehicles are still more widely available at this time. If you have a specific Honda vehicle in mind, you're more likely to find a conventional gas car with your exact specifications. That being said, our team is always here to help you find the perfect vehicle for you. Whether you're interested in a standard gas vehicle or a hybrid, we'll do the legwork to find your ideal car.
3. Lower Price Tag & Maintenance Costs Gas vehicles tend to have a lower initial purchase price compared to hybrid models, making them an attractive option for budget-conscious buyers. Additionally, hybrid vehicles tend to have higher maintenance costs compared to standard gas-powered cars due to their complex mechanical systems.
Test Drive a Gasoline or Hybrid Vehicle: Portland | Vancouver | Beaverton
When deciding between a gas and hybrid vehicle, it's essential to consider your driving habits, lifestyle, and environmental concerns. At Ron Tonkin Honda, our friendly and knowledgeable team is here to assist you in making the right decision for your needs.Whether you choose a gas-powered vehicle or opt for the eco-friendly advantages of a hybrid model, you can trust Ron Tonkin Honda to deliver exceptional service and support throughout your car-buying journey. Ready to experience the latest Honda gas and hybrid models firsthand? Visit our Portland, OR Honda dealership today and take a test drive. Our expert staff will guide you through the process, answer your questions, and ensure you drive away in the perfect vehicle that aligns with your lifestyle and preferences. Don't wait; start your journey towards a smarter, greener, and more efficient future with Ron Tonkin Honda!
Sales:(971) 268-7184